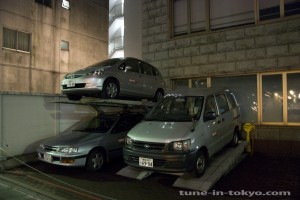 Parking your car in Tokyo is a complete nightmare. There's no way around it. My parking bill alone costs more than most peoples' car payments in the USA.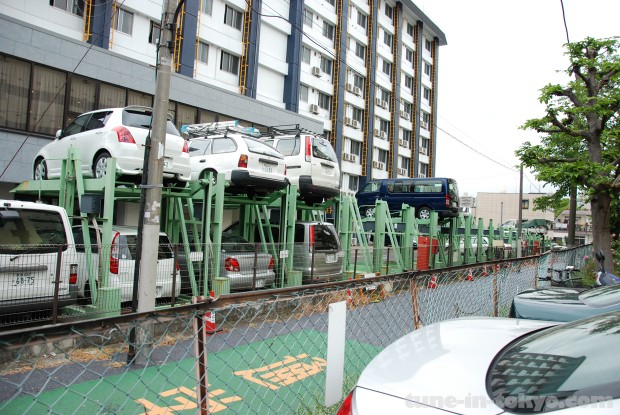 You aren't allowed to buy a car in Japan unless you have somewhere to park it. You can't just park your car anywhere like in some countries. So no pulling the Chevy up on the front lawn. You have to have proof of a parking space for your vehicle.


Monthly parking in Tokyo costs between 40,000 – 80,000 JPY. Parking spaces in Japan are nothing like the driveway that we had back in Florida. Tight squeeze is an understatement. The mechanical parking lots look more like a ride at the county fair.
Do you have a car in Tokyo and if so… how much do you fork over monthly just to park it?