I shot some photos for a Brazilian bikini company called Mulata Brazil. We shot indoor, catalog stuff today and if weather permits we're shooting outdoors in the early AM tomorrow.
My man Big Jeff helped me get the job done. Thanks Jeff!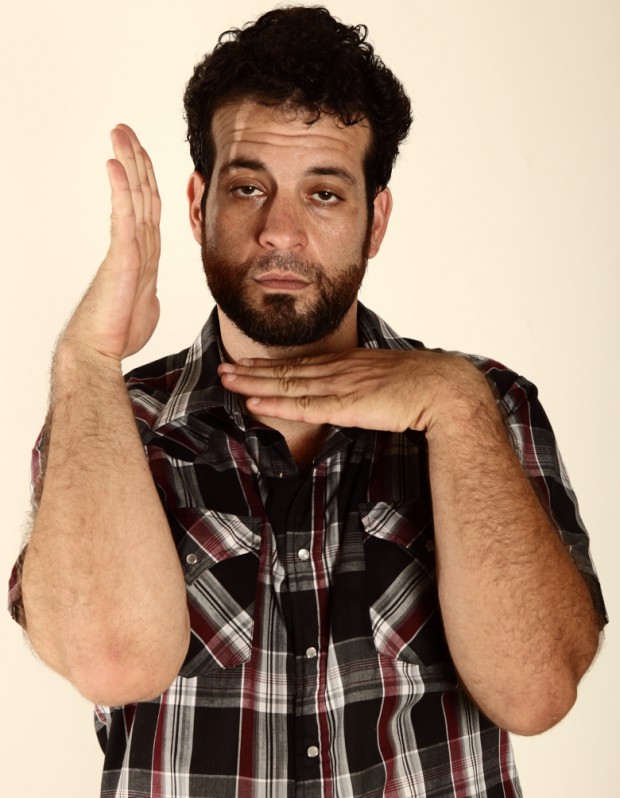 We stopped by the tattoo shop to pick up a couple shots. Here's Jose putting on his mean mug!