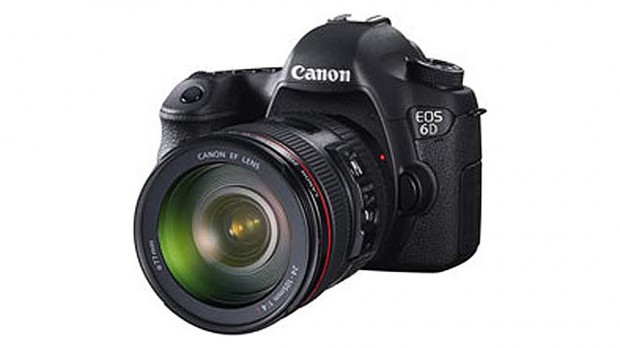 Canon 6D DSLR Camera priced at $2,091.37) and Canon EF 24-70mm f/2.8 L II.
My biggest source of support is when you use any of these links, especially this link directly at Amazon (or kit with lens) when you get anything, regardless of where you live in the world. Thank you! Billy.
EOS 6D Body
20.2 MP Full-Frame CMOS Sensor, 14-bit A/D Conversion, 100-25600 ISO Range
11 Point AF points, 63-zone Dual-Level Metering Sensor
Canon iMAGE GATEWAY to Share and Upload Photos Anyhwere on iOS or Android Devices with Free EOS Remote Application
Built-in GPS Receiver and Wi-Fi Transmitter
Memory Cards: SD?SDHS/SDXC, and Ultra High-Speed (UHS-I) cards
Also highly recommended is the Canon Battery Grip priced at $259.99 on Amazon
Don't go with generic or knock off batteries! Get the real deal Canon batteries. Saving a few bucks on long lasting batteries isn't a wise decision… trust me I know.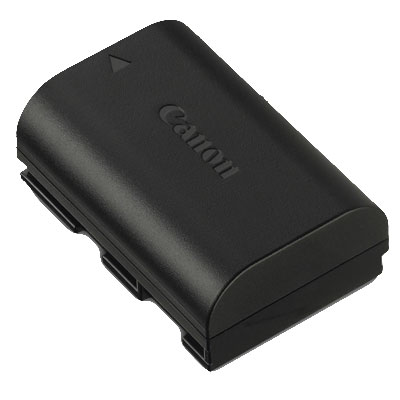 Some other lenses to consider - from a previous post
Canon EF 14mm f/2.8L II USM Ultra-Wide Angle Lens: Buy Online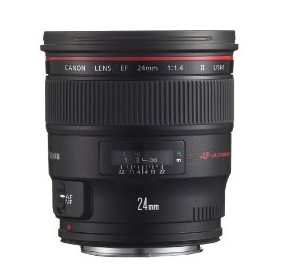 Canon EF 24mm f/1.4 L USM II Wide Angle Lens: Buy Online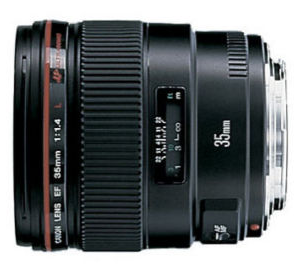 Canon EF 35mm f/1.4L USM Wide Angle Lens: Buy Online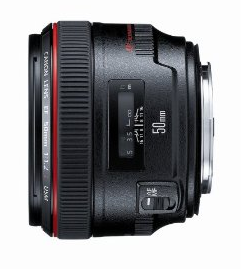 Canon EF 50mm f/1.2 L USM Lens: Buy Online
Canon EF 85mm f1.2L II USM Lens: Buy Online
Canon EF 24-70mm f/2.8L Wide Angle Zoom Lens: Buy Online

Canon Zoom Super Wide Angle EF 16-35mm f/2.8L II USM: Buy Online
Canon EF 100mm f/2.8L IS USM 1-to-1 Macro Lens: Buy Online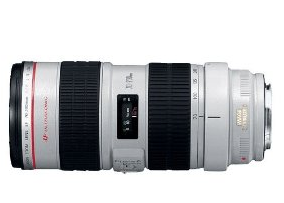 Canon EF 70-200mm f/2.8L IS USM Telephoto Zoom Lens: Buy Online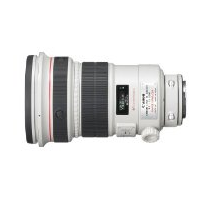 Canon EF 200mm f/2L IS USM Telephoto Lens: Buy Online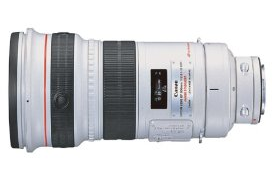 Canon EF 300mm f/2.8L IS USM Telephoto Lens: Buy Online
Canon EF 400mm f/4 DO IS USM Super Telephoto Lens: Buy Online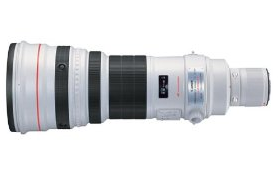 Canon EF 600mm f/4L IS USM Super Telephoto Lens: Buy Online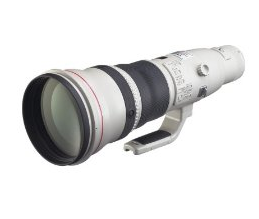 Canon EF 800mm f/5.6L IS USM Super Telephoto Lens: Buy Online
Lens Accessories: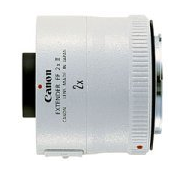 Canon EF 2X II Extender: Buy Online
Nikon Lens Cleaning Pen: Buy Online