If you're shooting with the new crop of Digital SLR cameras then, like me, you're probably simply amazed. Since last year's introduction of the first HD video capable DSLR, (Nikon's D90), the market has been flooded with all kinds of accessories.
I've listed most of the ones I'm aware of in my Amazon Gear Store which is kept current… or you can scroll down and look at my original posting about DSLR accessories.
Get a Grip!
If you've tried to shoot video with a DSLR camera you know very well that shooting stable video is difficult. Digital SLRs lack contact points and getting a decent grip is nearly impossible. In situations that don't allow for a tripod, what options are out there to help avoid the shake?
Chicago-based Zacuto, known for making handheld rigs, offers the Gunstock Shooter pictured below.
It's not cheap at $1,350 USD but I hear it rocks.
Another player in the rig-biz, Redrock, recently introduced the DSLR 2.0 Sports Rig which I find to be the best looking so far. There are a number of configurations but the one pictured below, The EyeSpy Deluxe Bundle, seems to me to be the most practical. One hand on the pistol grip, another on the follow focus, an eye piece and a should mount. All for a whopping $1,445 USD.
How do you press record? It would be nice to have a remote on the pistol grip.
And last but not least Canadian-based Cinevate has their own version called the 'Digital SLR Shoot Rig' pictured below. I'm a huge fan of Cinevate because they deliver great products and their customer service & support is the way it should be.
I have yet to put my hands on any of these rigs but I intend to do so in the near future. Once I do I'll post an update here. I'm leaning toward Zacuto.
Viewfinder:
If you're shooting video with a DSLR then you must purchase the Zacuto Z-Finder. I bought one and I love it. I wouldn't shoot video without it. Check my Z-Finder review.
Video Lighting:
Put your flashes away… this is video, sometimes. Anyhow, when shooting with the 5DMKII in video mode you need video lighting. If you wanna go with an on camera light then the Litepanels LP Micro Compact LED Camera Light Kit is definitely worth taking a look at. It's one of the hottest items on the video-gear market today and for good reason. It's bright, runs on AA batteries, heat free LED and it's light & compact. Everything you always wanted in an on-camera light.
If you're looking to spend more money… a lot more money - then the LitePanels Ringlite is worth a gander.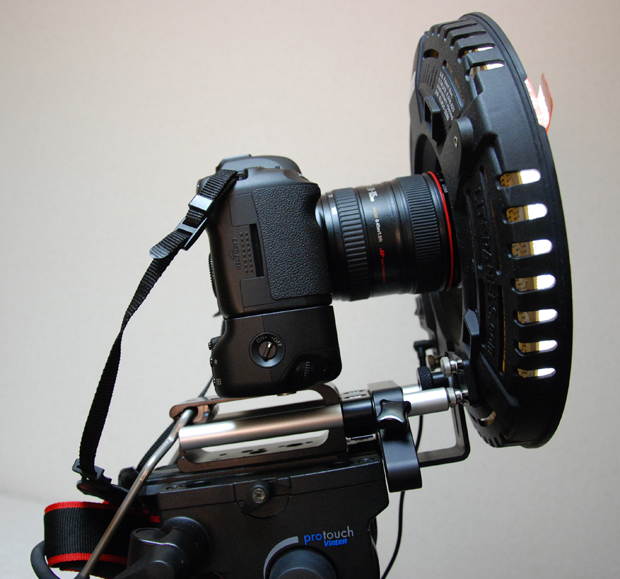 Like I said, it ain't cheap… but shoot a music video with this puppy and you'll know where the money went. That's my personal rig pictured above sitting on a Vocas MB-250 rail support kit . It's lacking a follow focus but besides that I must say it's pretty sweet.

And here are some must have items if you're shooting with the 5DMKII:
Memory:

16GB Extreme IV CompactFlash: Buy Online
Remote Control: (Time Lapse!)
Canon TC80N3 Timer Remote Control: Buy Online
Lenses:
If you're shooting video with you DSLR then autofocus isn't an option. So going with a Zeiss prime lens gives you the very best bang for the buck. They're built better than Canon lenses and they're more affordable. Once you have a Zeiss in your hands you won't look back!
Check the ZEISS PRIME LINEUP for Canon EOS.
Canon EF 14mm f/2.8L II USM Ultra-Wide Angle Lens: Buy Online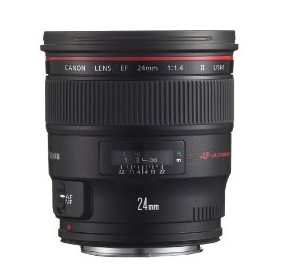 Canon EF 24mm f/1.4 L USM II Wide Angle Lens: Buy Online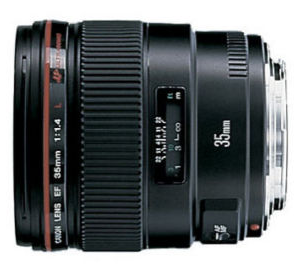 Canon EF 35mm f/1.4L USM Wide Angle Lens: Buy Online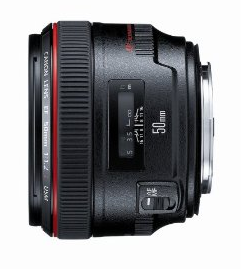 Canon EF 50mm f/1.2 L USM Lens: Buy Online
Canon EF 85mm f1.2L II USM Lens: Buy Online
Canon EF 24-70mm f/2.8L Wide Angle Zoom Lens: Buy Online
Canon Zoom Super Wide Angle EF 16-35mm f/2.8L II USM: Buy Online
Canon EF 100mm f/2.8L IS USM 1-to-1 Macro Lens: Buy Online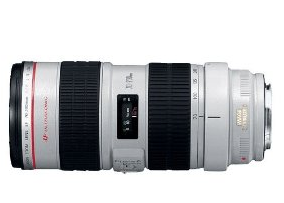 Canon EF 70-200mm f/2.8L IS USM Telephoto Zoom Lens: Buy Online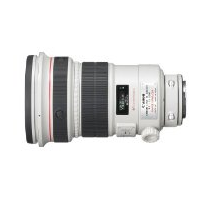 Canon EF 200mm f/2L IS USM Telephoto Lens: Buy Online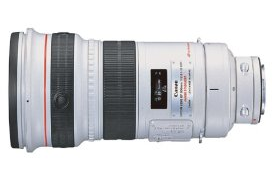 Canon EF 300mm f/2.8L IS USM Telephoto Lens: Buy Online
Canon EF 400mm f/4 DO IS USM Super Telephoto Lens: Buy Online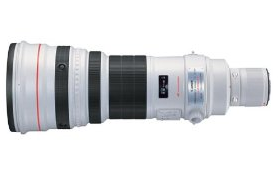 Canon EF 600mm f/4L IS USM Super Telephoto Lens: Buy Online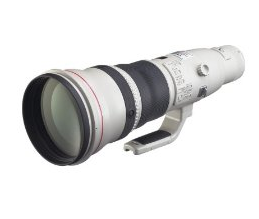 Canon EF 800mm f/5.6L IS USM Super Telephoto Lens: Buy Online
Lens Accessories: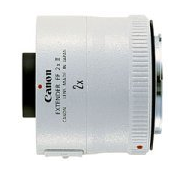 Canon EF 2X II Extender: Buy Online
Singh-Ray Vari-ND Variable Neutral Density Filter: Buy Online
Nikon Lens Cleaning Pen: Buy Online
Flash Kits:
Elinchrom EL 19360 Skyport Universal Trigger Set: Buy Online
Elinchrom 300RX/600RX Kit: Buy Online
Elinchrom EL 250/500 BXRi To Go Kit - Buy Online
Battery Grip: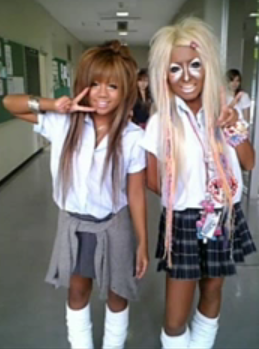 Canon BG-E6 Battery Grip: Buy Online
Bags:

Canon Deluxe Backpack 200 EG: Buy Online
KATA H-16 GDC Holster Case: Buy Online