Halloween in Shibuya is pretty wild. As usual, the standard 'nurse' and 'police officer' sexy costumes were the number one choice amongst J-girls. Lots of guys were cartoon characters or video game heroes like Super Mario or Donkey Kong.
It's cool just hanging out on the streets and talking with random people. Funny how costumes make people feel more at ease to chop it up with a stranger.
For the most part Japanese costumes are usually sexy and fun while the majority of foreigner costumes are scary and gory.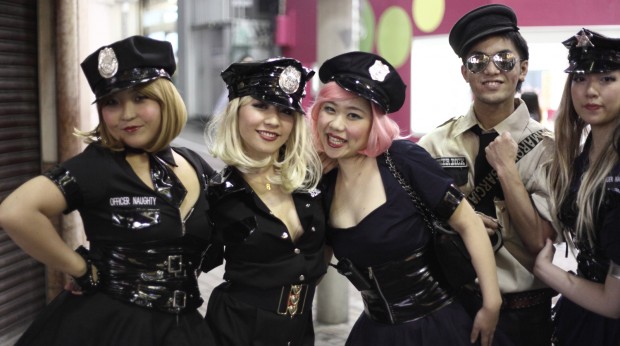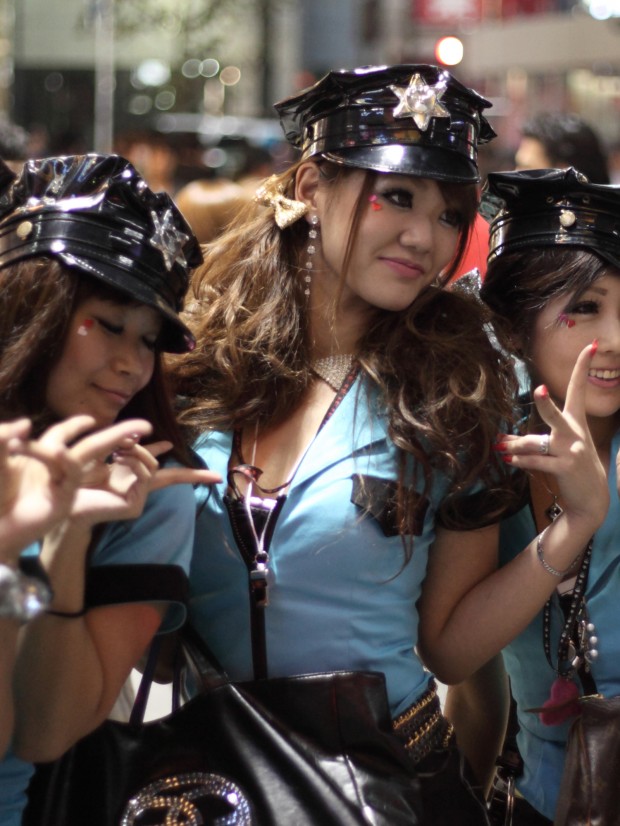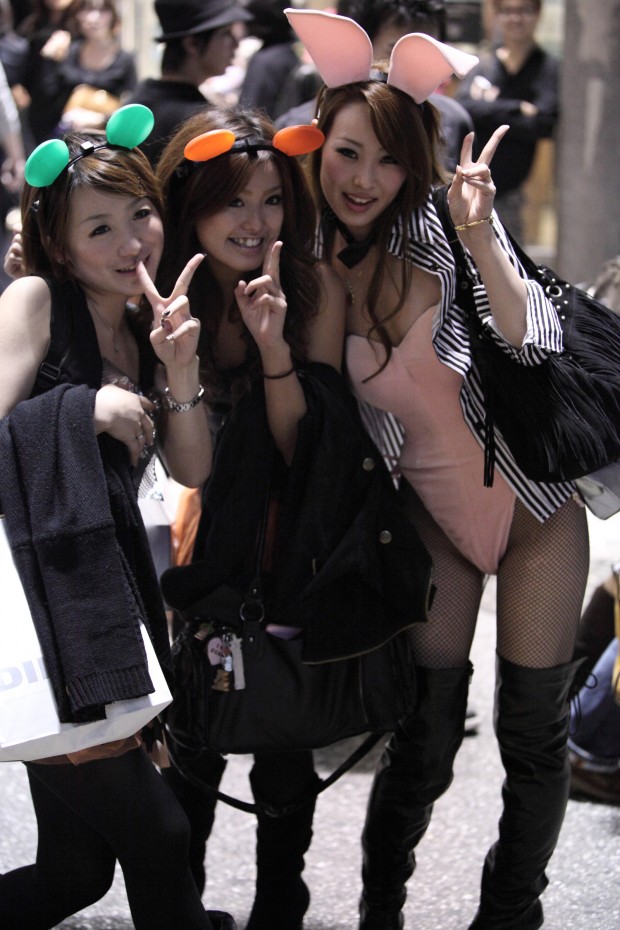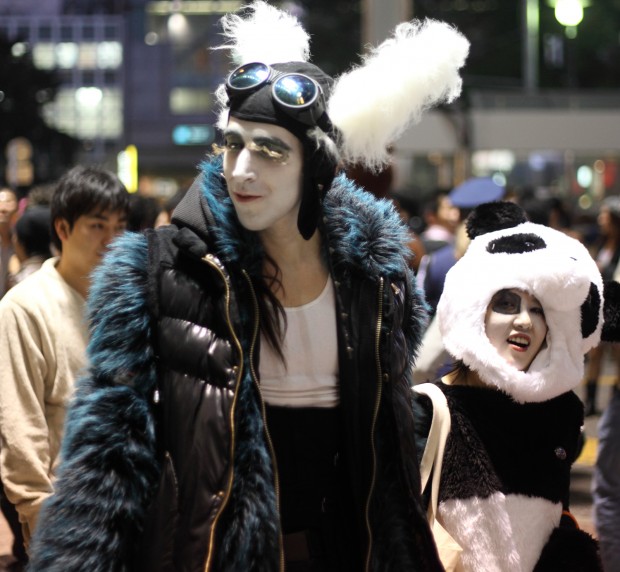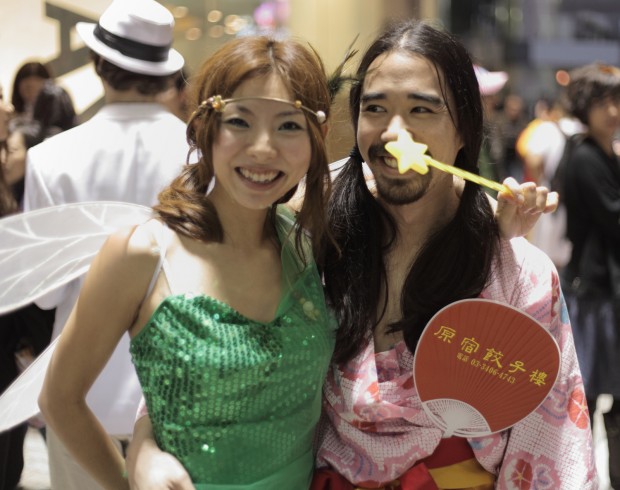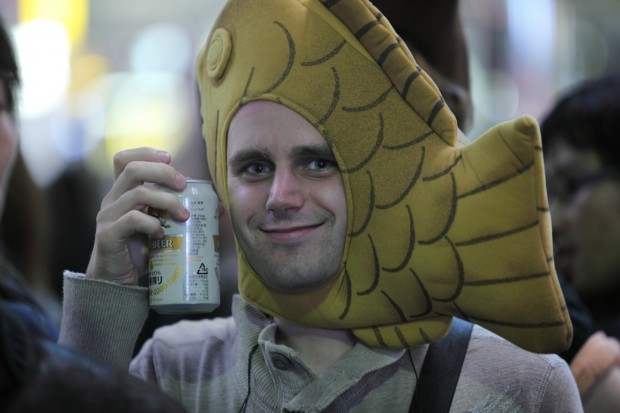 Michael Jackson was in the house! Get his 25th Anniversary of Thriller (CD+DVD) on Amazon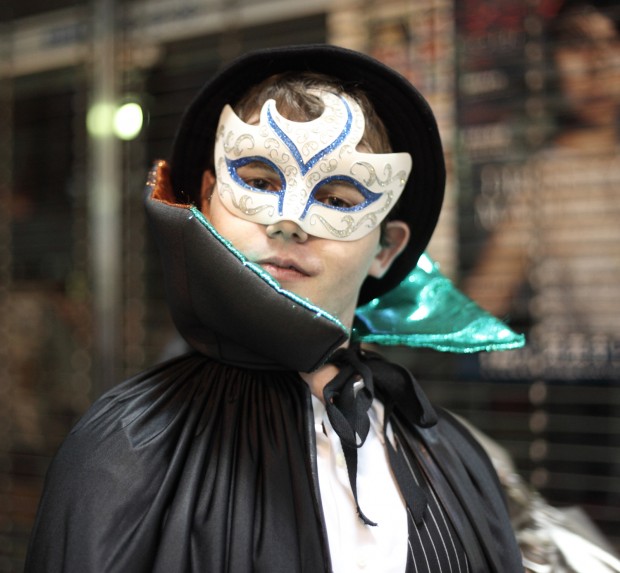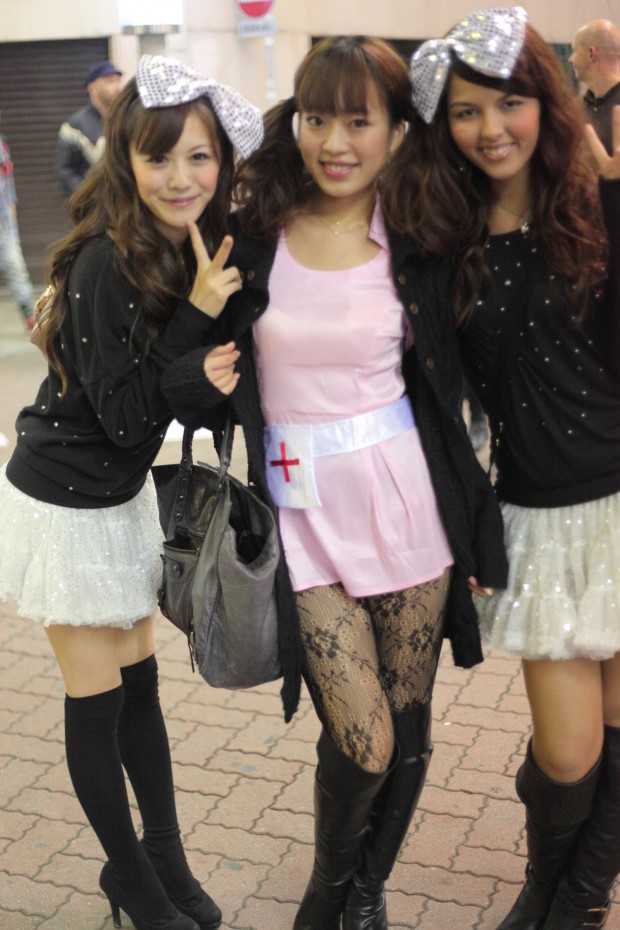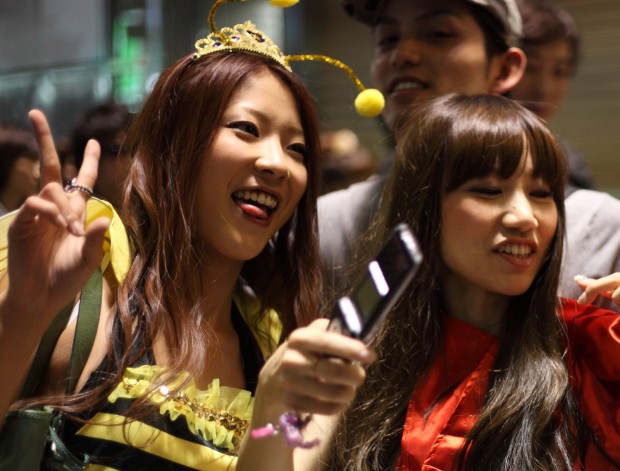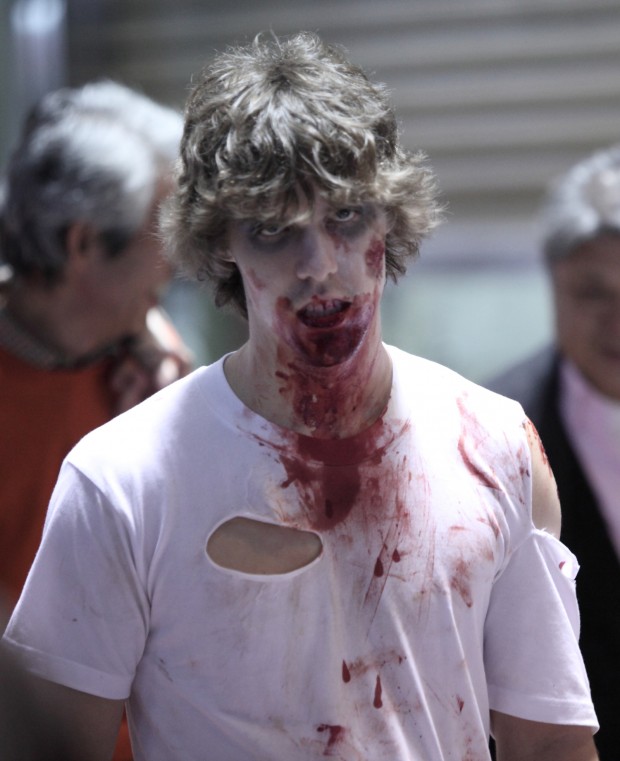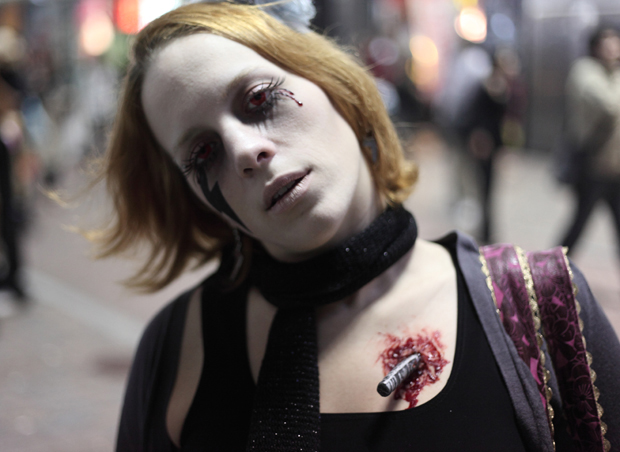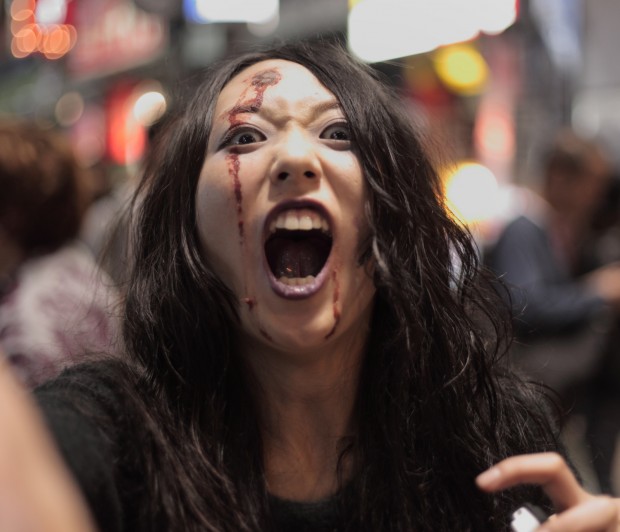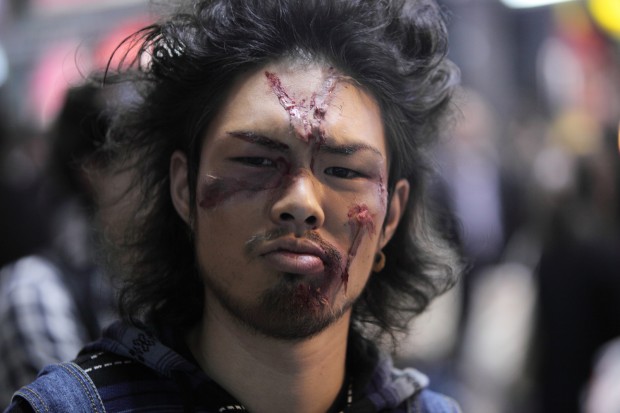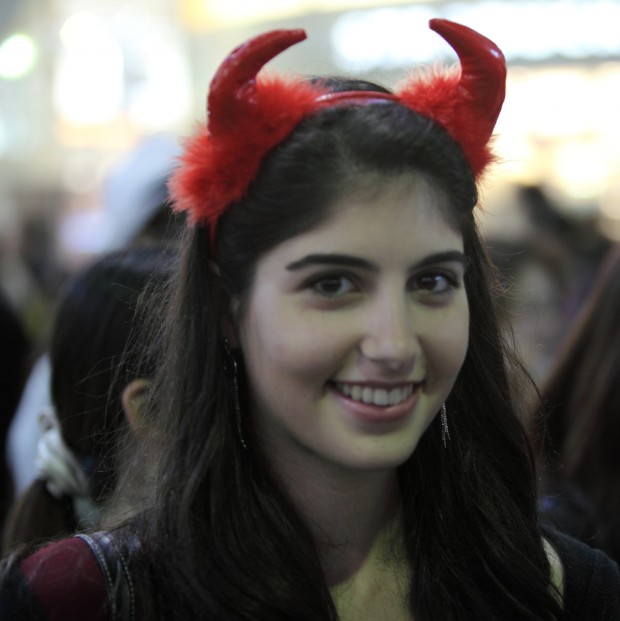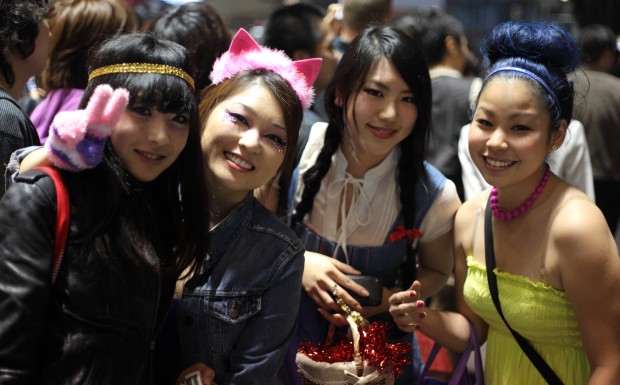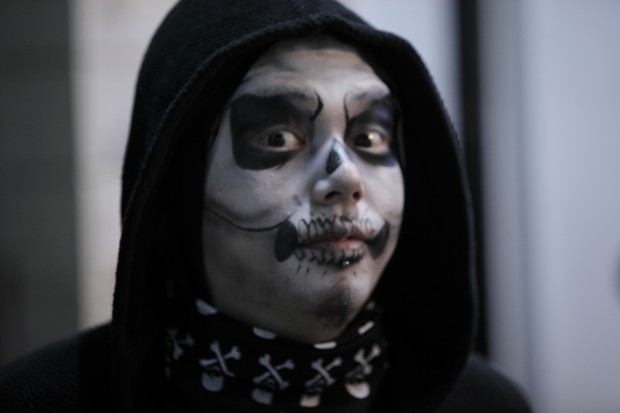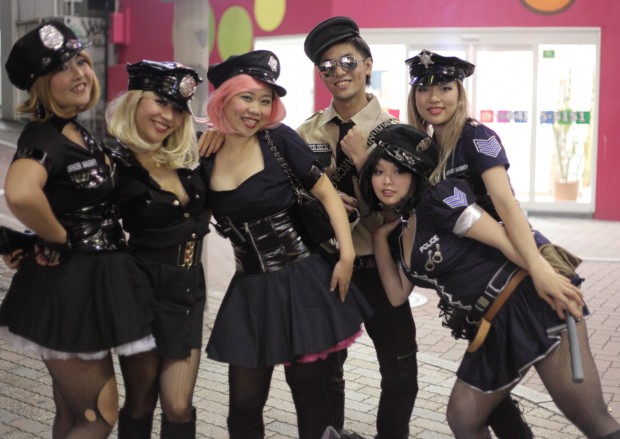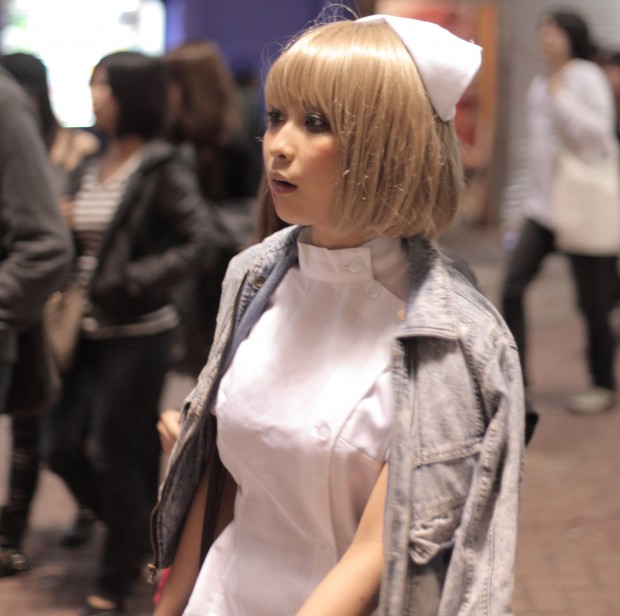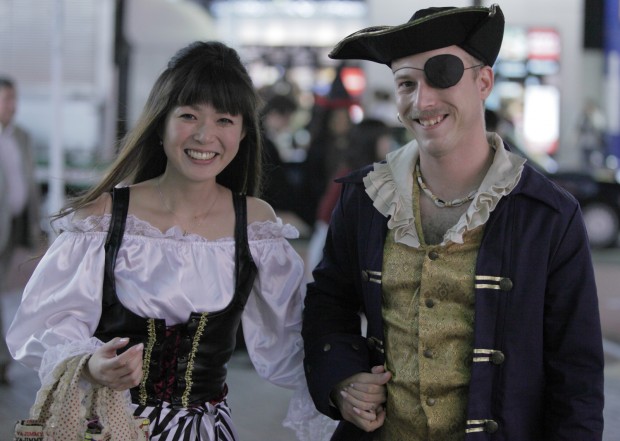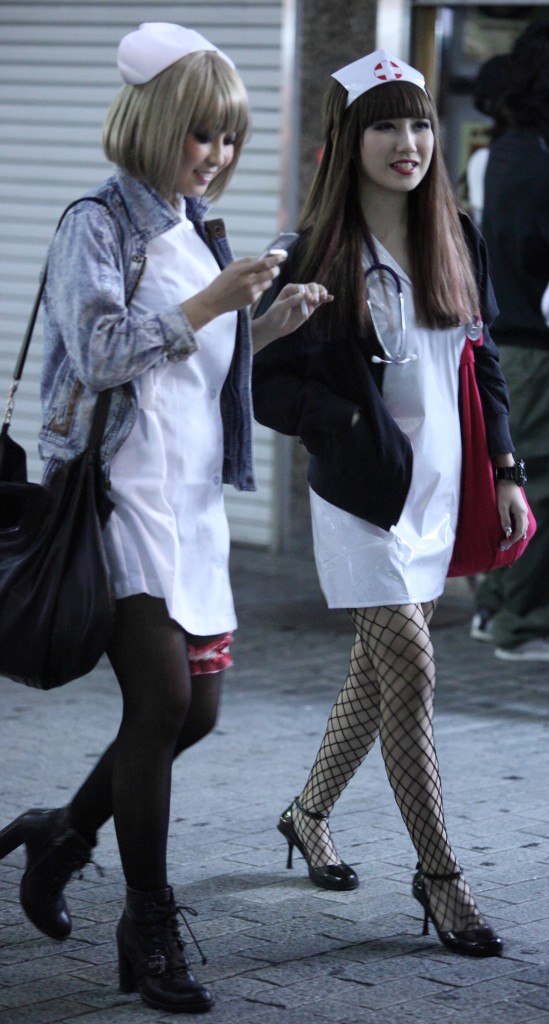 Not all Japanese enjoy Halloween or anything involving foreigners for that matter. Apparently there was an anti-foreigner protest on the same night in Shinjuku just a couple train stops away. I heard from some people who were there that it wasn't a huge ordeal, however the posting online makes it seem as if it was.
Let's not let those idiots spoil all of the fun though!
Check out more photos of Japan taken this summer on Shonan Beach.