I stumbled across this video and I couldn't help but wonder where these girls were when I was in Miami?
Then I figured out that it's just a party with a bikini theme and these girls just wish they were in Miami getting a suntan and lying on the white beaches.
It's actually rare to see good looking Japanese girls wearing bikinis on Miami beach. Most of the girls on Miami Beach are of latin decent and they go topless!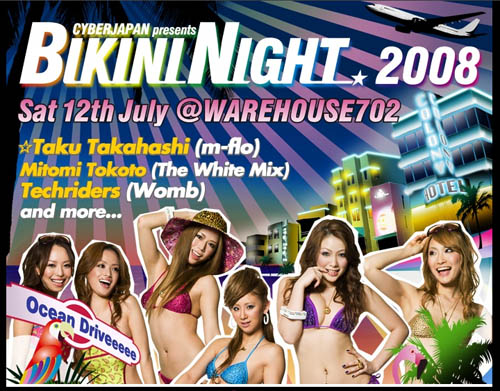 The video below is nothing like the real Miami video that we shot when Miri Hanai came to visit. But it's worth a gander.