I had the chicken katsu curry at CoCo Curry in Shibuya. I ordered the normal sized rice with a spiciness level 7 out of 10. I live spicy food and CoCo Curry brings the heat! I like the fact that although the dish was spicy, it wasn't overly salty. I didn't add any toppings - a big slip-up on my part.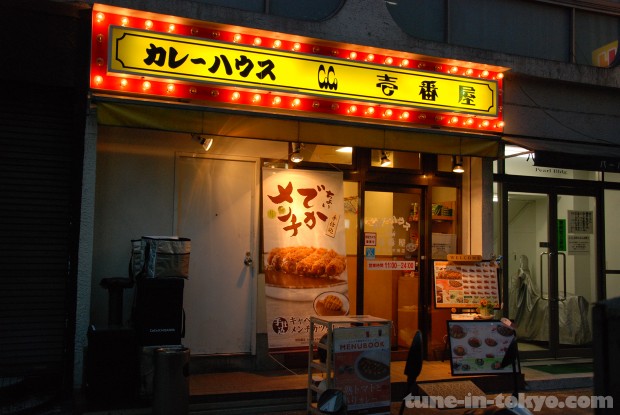 CoCo Curry House Ichibanya offers delicious food, quick service, friendly staff, and affordable prices. If you're a true curry lover you'll enjoy the succulent curry dishes that the chain offers. You can also customize your meal by choosing the amount of rice, five different levels of spiciness, and extra toppings, such as the excellent fried chicken chunks, pork katsu, melted cheese, and so much more. Try it for yourself for an unforgettable curry experience!
Check out CoCo Curry's FaceBook Page and become a fan like me!