Coming off of a big win in Dream 8 - Welterweight Grand Prix 2009 Opening Round, Riki Fukuda is scheduled to fight in DEEP: Impact 42 at Korakuen Hall on Tuesday June 30th 2009 against Yuichi Nakanishi for the DEEP Middleweight title.
The fight was nothing to talk about. It was completely dull and that's all I'll say for now.
Here are some photos of the event - I hope you enjoy.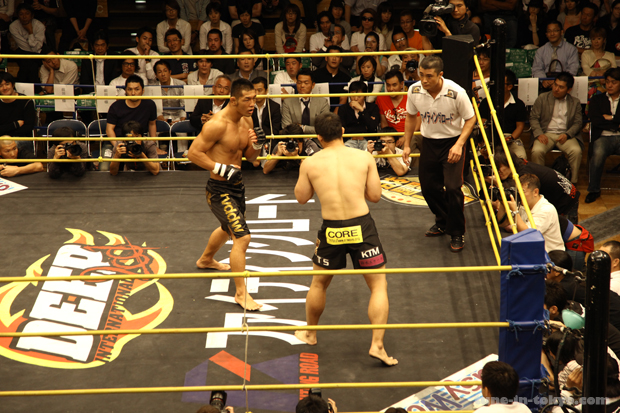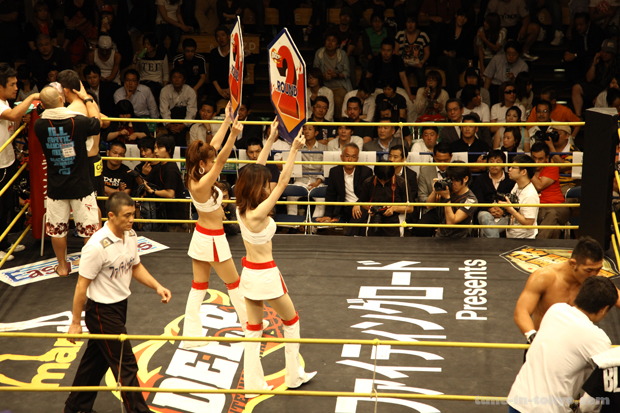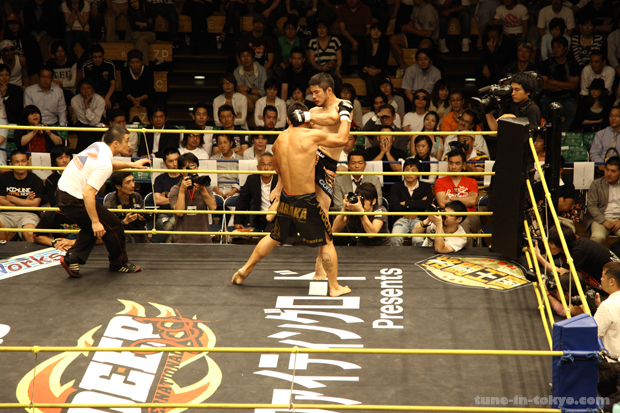 ANDSUNS - Shin3

Tattoo Soul's Akilla

Kotetsu Boku of Krazy Bee

Take a look at Riki Fukuda's profile on Sherdog or on the Grabaka website.