1/29/2011 (Saturday) DRAGON CLUB & AMATO RECORZ presents 卍LINE 3rd ALBUM RELEASE PARTY
Show starts at Midnight!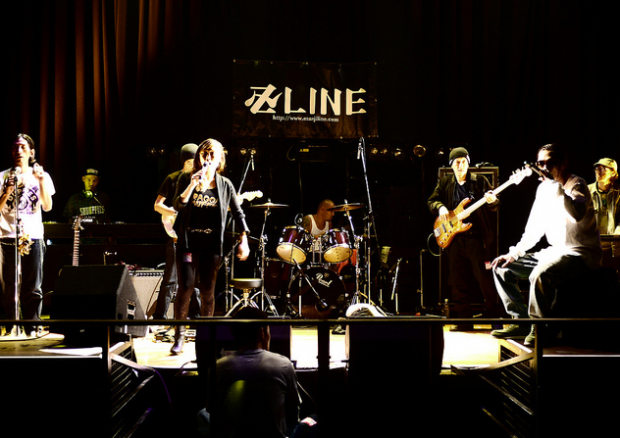 Duppy is a Jamaican Patois word of West African origin meaning ghost or spirit. Much of Caribbean folklore revolves around duppies. Duppies are generally regarded as malevolent spirits. They are said to come out and haunt people at night mostly, and people from the islands claim to have seen them.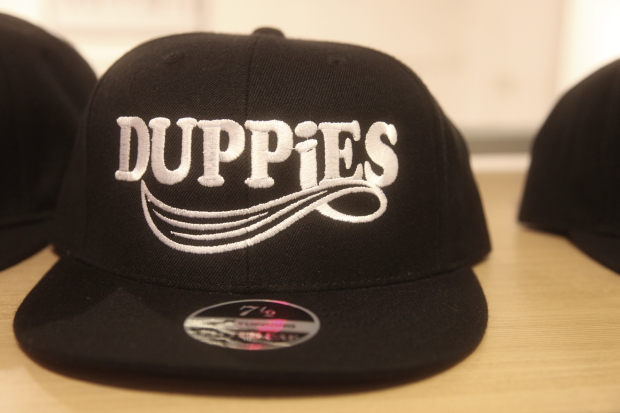 Duppies is also the name of my friend's clothing line in Japan. We're proud to announce that DUPPIES is now available in stores in Vancouver, BC!