Silver Buck, A.K.A. BOSS GORILLA, A.K.A. B.P.2011, gets my vote for Japan's 'hardest core' rap artist.. He's not faking, he's really from the streets and he's 100% OG in my book.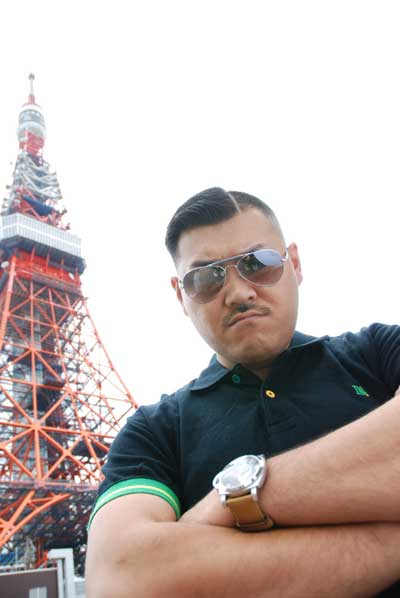 He says, "Tokyo is a battlefield in my life. I think that it is totally different from the place where people imagine."
Generally speaking, people imagine Tokyo as a gorgeous place filled with glaring neon signs, but for me, here is just a battlefield where Yakuza hangs out."

If you like his music and you want to buy the CD then support my boy and buy it online. I don't think you'll be disappointed.