Miri Hanai is one of the top gravure idols in Japan. She really knows how to express herself as an artist. With her rare mixture of innocence, elegance, fashion and gothic flavor, she has been a big sensation in Japanese gravure industry.
Her trip to Miami Beach, Florida in 2008 proved to be a big step for her as she crossed over into the Western market.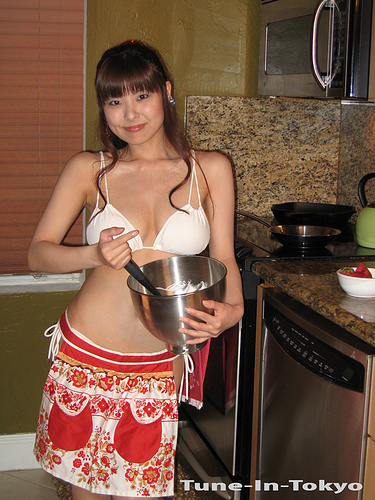 Miri's photos were exposed to an audience that rarely have the opportunity to see the beauty of Japan's Gravure models.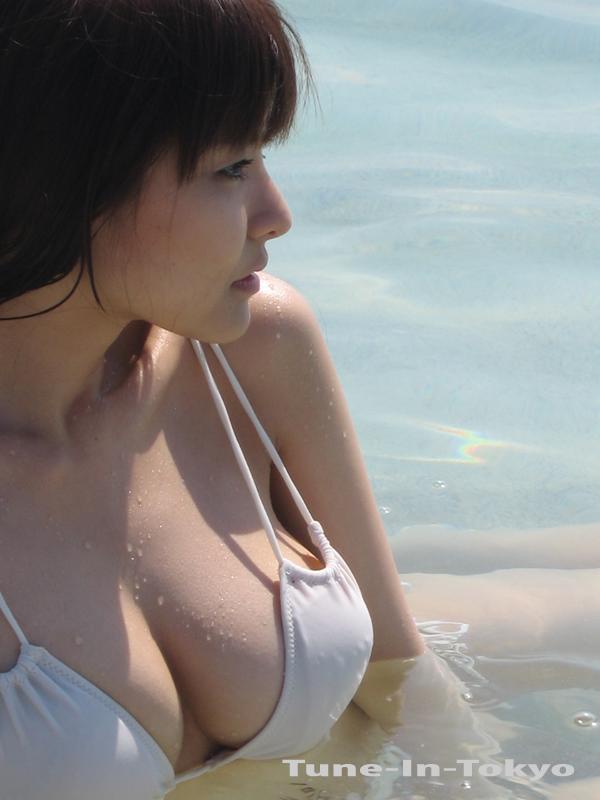 We spent two days shooting and one day of relaxation.


Miri was a pleasure to work with and we sure hope that we have the opportunity to work with her again.


Thank you to Japanese Producer Ms. Okamai and The Samurai Agency.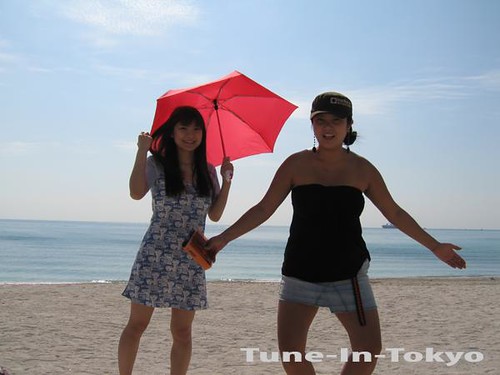 Japanese idol material can be found in the normal media outlets like the internet, DVDs and in various men's weekly magazines. Some Japanese Idols or Gravure Models have become popular TV personalities on mainstream television shows.