Norifumi "Kid" Yamamoto was HERO's Middleweight World Champion in '05. He founded "Krazy Bee" MMA gym and training camp located in Japan. The gym and fight team is associated with Kid's father Ikuei Yamamoto's gym, the Yamamoto Sports Academy.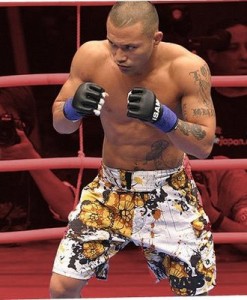 Krazy Bee's professional MMA roster includes Yamamoto, Atsushi Yamamoto, Kotetsu Boku a.k.a. "Korean Tiger", and Akira Kikuchi, who have all fought in such promotions as Pancrase, Shooto, K-1 HERO's, and FEG's new DREAM promotion.
Kid comes from a wrestling family with his father Ikuei Yamamoto representing Japan at the 1972 Olympic games in Munich and his sisters Miyu and Seiko both winning world championships in freestyle wrestling. He received his education in the United States and wrestled at Marcos de Niza High School in Tempe, Arizona, capturing three state championships (with a third place finish as a freshman).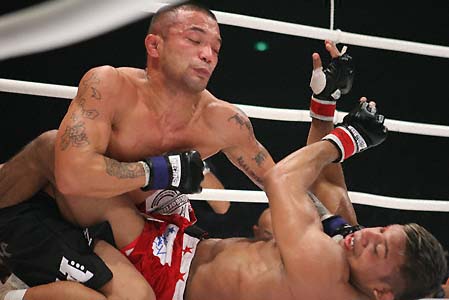 You can check out his Kid's blog here.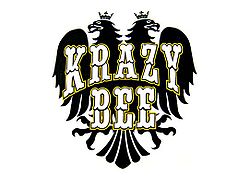 And take a look at his clothing line (Japanese only) which can also be purchased a "Vault" in Harajuku (JP only).