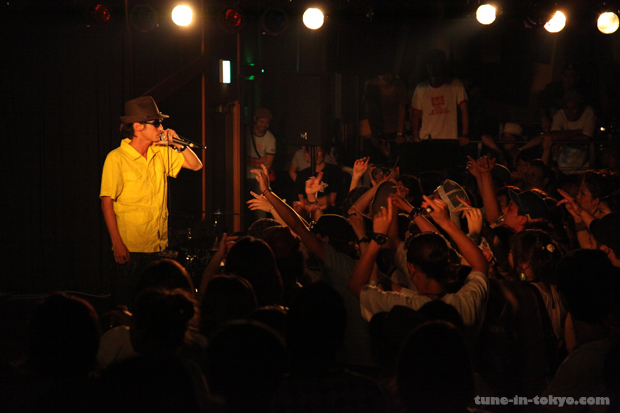 卍 LINE (Manji Line) Yôsuke Kubozuka, performed live at The Garden in Shimokitazawa on Friday night. It was a beautiful crowd, great vibe and the performance was awesome!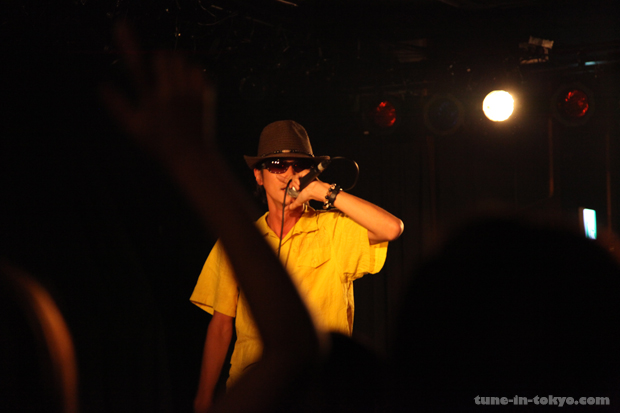 Special thanks to 卍 LINE and the guys from FIVE-0 for the hospitality after the show. Once again the tequila was flowing like a mountain stream…
Rickie-G also performed and I was completely blown away by this band! Have a listen for yourself ::
_________
Get Rickie-G's new album on Amazon JP… or the album titled, "Rocloe-G," at Amazon.com.
Get 卍 LINE's new release, VORTEX on Amazon JP.