I heard Carl Zeiss lenses are the bomb… I picked up the Zeiss 21mm f/2.8 Distagon. I haven't used it much yet and that's a shame - it's a beautiful lens. The Carl Zeiss Photo Contest motivated me to get out and shoot… although the Lynn Canyon Suspension Bridge has nothing to do with a 'digital surrounding' which was the theme on the contest. Oh well, it was fun… here are a couple shots I took.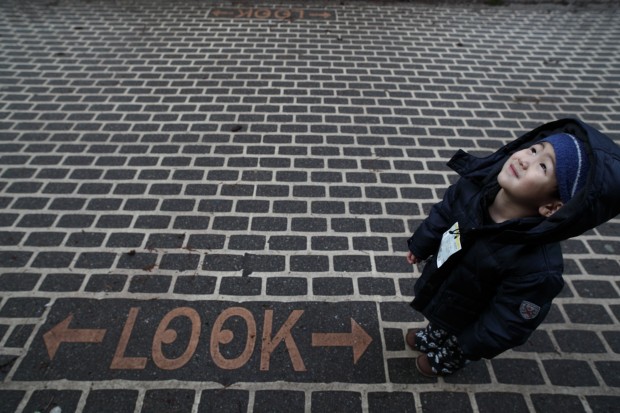 My nephew Skyler. He's 4 years old and he thinks I have magic because of this little Photoshop job :) The photo above was submitted to the Carl Zeiss Photo Contest 2009 and after posting it to Flickr it was awarded multiple Flickr Awards.
I brought the 70-200mm f/2.8 IS lens too and here are a few shots with that one:
All dogs are supposed to be on a leash at Lynn Canyon. This one nearly got swept away by the current while chasing a rock someone threw. The dog bounced off of rocks, tumbled and twisted before barely making its way to land. Another 50 ft. and it was waterfall time.
And yours truly… holding my baby girl Erika… and wearing my 'Destroy Babylon' hat and hoodie. Thank you very much for the threads before I took off to Canada!
Destroy Babylon a.k.a. 'Duppies', a.k.a. 'Five-O' is a Tokyo based underground clothing company which makes everything from sneakers to jackets to sock-like accessories to cover arms tattoos. They have a shop in Ura-Hara called, 'The Vault,' and their exhibitions are held every few months.