My family and I went to Whistler today to support my friend Akira Sasaki who was competing in the 2010 Olympic Alpine Slalom Ski event. It started early AM and weather was mixed rain/snow.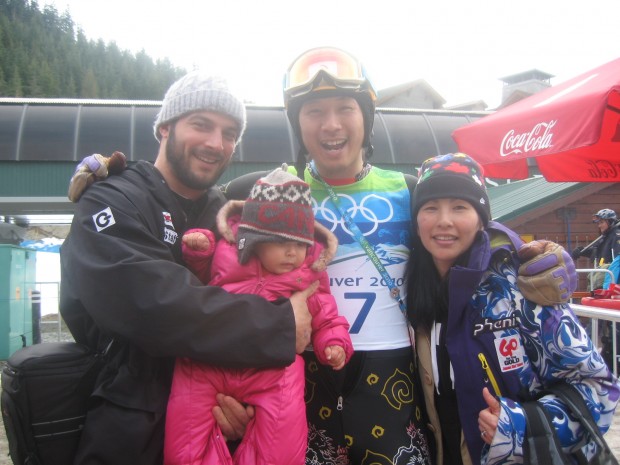 There were 102 people in the event and only 30 would qualify to compete for the gold. Akira's first run was good enough to get him through - he was 13th overall! The crowd went wild.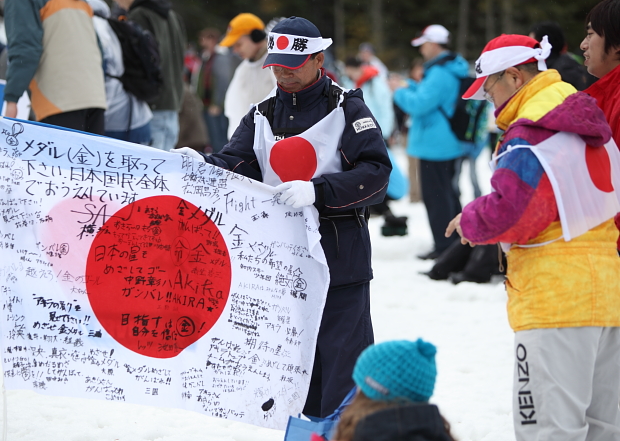 Akira didn't win a medal today; he was disappointed. But he did a great job and his family and friends are very proud of him.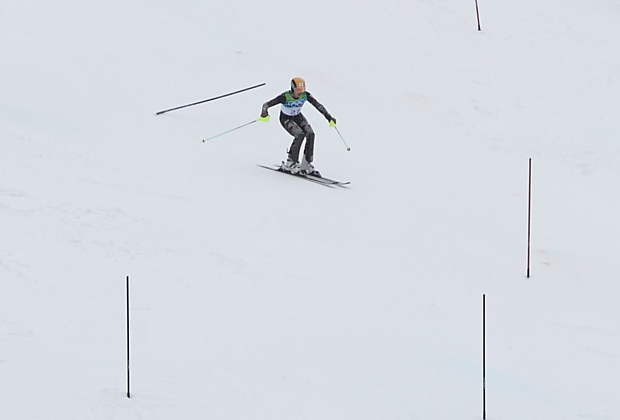 He was all smiles after the event - class act!
You can check out Akira Sasaki's website here and if you are a skier or snowboarder then make sure you visit the "Emusi Official Website" where you can find goggles, hoodies, t-shirts, sweatpants and other winter sports related gear and fashion (JP only).