Do what you can to help!
Your gift to the American Red Cross will support disaster relief efforts to help those affected by the earthquake in Japan and tsunami throughout the Pacific.
On those rare occasions when donations exceed American Red Cross expenses for a specific disaster, contributions are used to prepare for and serve victims of other disasters.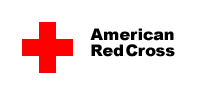 Visit the Red Cross website and donate a little bit to do your part.