Check out my previous blog for lots more info about accessories for the Canon 5D Mark II. If I had the money I'd own it all… but I'm happy to add the following weapons to my arsenal. I'm like a kid in a candy store today!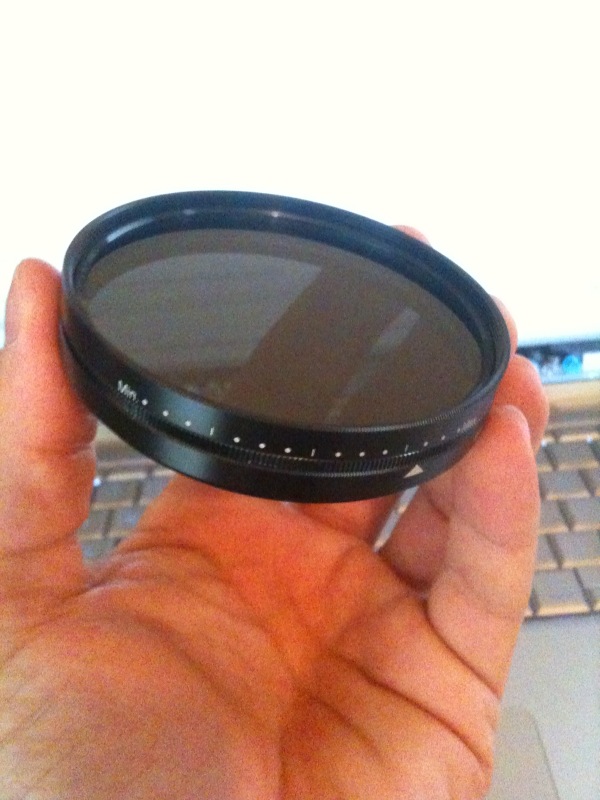 Singh-Ray 77mm Vari-ND Filter - lets me continuously control the amount of light passing through my lens by as much as 8 exposure stops! No need to change your shutter speed to control the exposure. Stay at the f-stop you want for your depth of field of choice. A very nice piece of gear.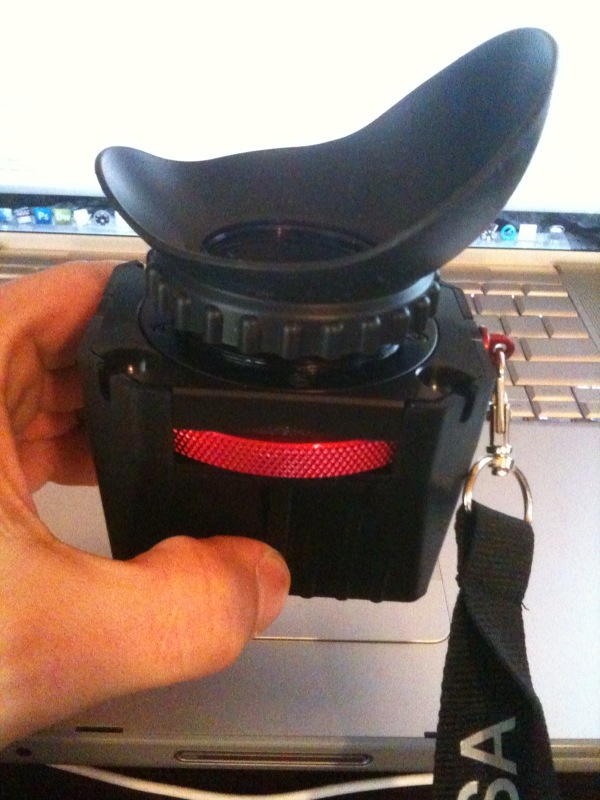 Zacuto Z-Finder - all I can say about this is wow! Now my 5DMKII feels like a real video camera. I can't recommend this item enough. It's no wonder why Philip Bloom raves about this item. He says, "it is absolutely essential for video on the 5dmkII," and I agree 100%.
Canon EF 2X II Extender - I used it for the first time at the Pancrase MMA event with the 70-200mm f/2.8 and it worked great. The 2x decreases the aperture by 2 stops so my f/2.8 became a f/5.6. I jacked up the ISO a bit - no problems there.
Canon EF 70-200mm f/2.8L IS USM - oh yeah baby! This lens along with the 2x extender gives me the reach of a sniper prowling the Tokyo streets.